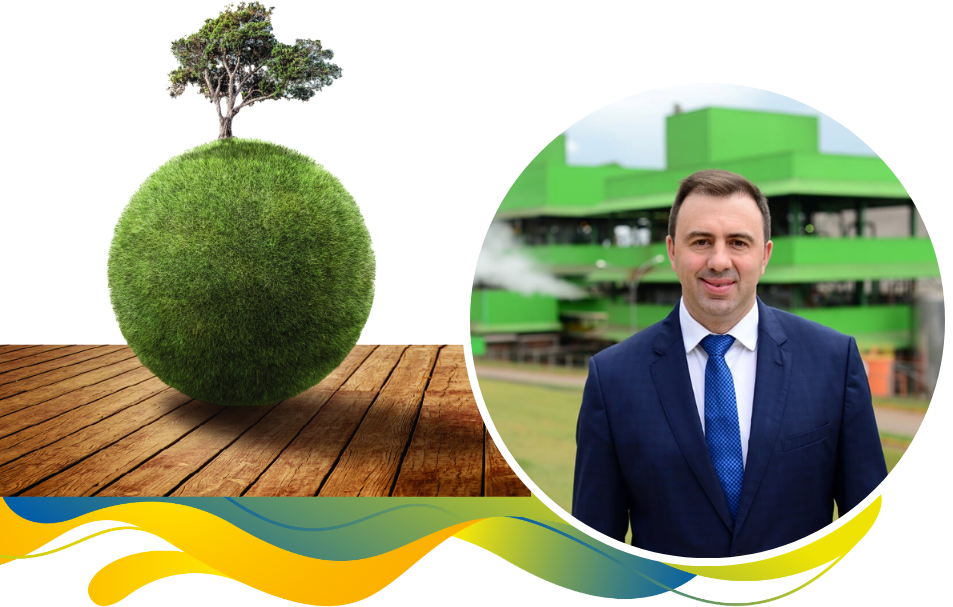 Blog
Advanced Biofuel
Erasmo Carlos Battistella
One of the most influential entrepreneurs in Brazilian agribusiness, reference in the area of bioenergy and leader in biodiesel production in the country.

The Omega Green biorefinery, located in Villeta, Paraguay, will have a total production capacity of 20,000 barrels per day, producing a mixture of fuels such as: HVO, SPK and Green Naphtha.
The region has a large availability of soy oil, animal fats, reusable cooking oil and will have other sources of sustainable raw materials for the production of advanced biofuels.
Discover the Omega Green project in Paraguay

Who We Are
THE ECB Group is a holding company with investments and strategic holdings in sustainable businesses focused on Agribusiness and Renewable Energy.
Invests in the participation of companies such as: Be8, Be8 Paraguay – Omega Green project, and Educational Institute of Passo Fundo - IE.
Learn More